Authors | @ArjunAndVishnu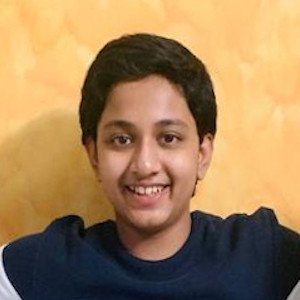 We write for and maintain a few other websites:

GadgetGen.com (Gadget reviews and the tech inside them)

LearnTechEasy.Com (Technology explained in an easy manner)

PicDictionary.com (An online dictionary in pictures)

I am Vishnu, I write the content and create the webpages. My brother Arjun, edits the images and videos. We started our YouTube Channel recently.